NIGHT ZERO is a photo comic book produced on location in Seattle, Washington. It is a collaboratively-driven project that blends the talents of writers, actors, photographers, digital artists, and film crews, to create a graphic novel unlike any other.
The stories of NIGHT ZERO are shot entirely on location in Seattle, with a full cast and crew dedicated to this unique form of storytelling. With the scale of a feature film—including props, costumes, makeup, lighting, design, and personnel—the production is done with complete authenticity.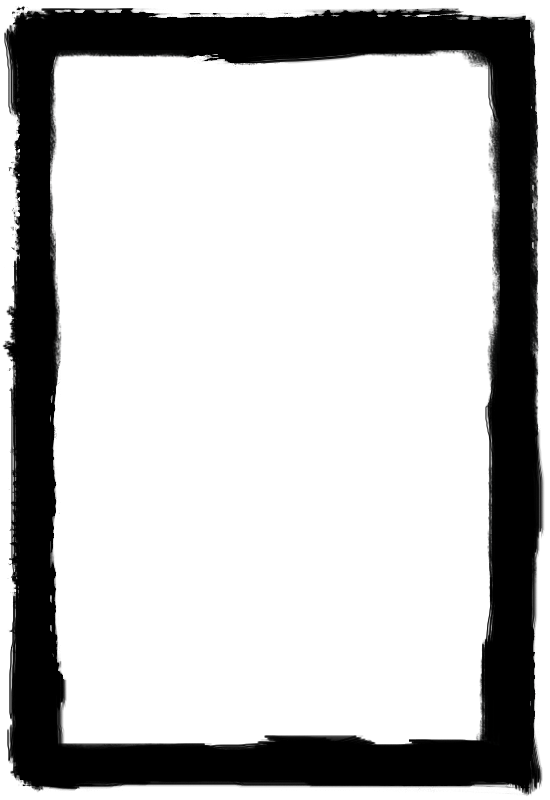 The world after civilization, struggling in the wake of a zombie plague. Not the shambling undead, but virally-infected murder machines: near-human intelligence, unchecked animal aggression, and an insatiable thirst for blood. Within days the west coast of the United States is lost; within a week the rest of the world goes silent.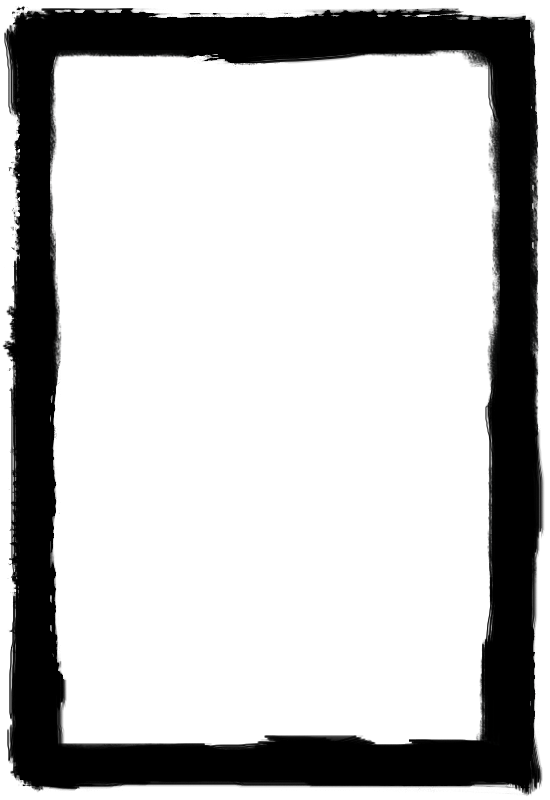 Humanity has persevered in Seattle—a new society has emerged. In old downtown lies the "New City", a walled haven free from infection but tyrannically ruled by the Nazarov mafia. Outside, small communities have formed around fortified "speakeasies", where survivors can trade supplies and pass the time over a glass of infection-suppressing liquor.
The world of the post apocalypse is explored in three types of stories:
SERIAL EPISODES are issues of the multi-part graphic novel City Planning, and share a single, continuous storyline.
VIGNETTES are stand-alone comic issues that snapshot a story somewhere in the Night Zero universe, including characters and locations outside the serial comic story
SHORT STORIES are pieces of short fiction that expand the post-apocalyptic world beyond the photographic comics, and are found exclusively in the printed Night Zero volumes.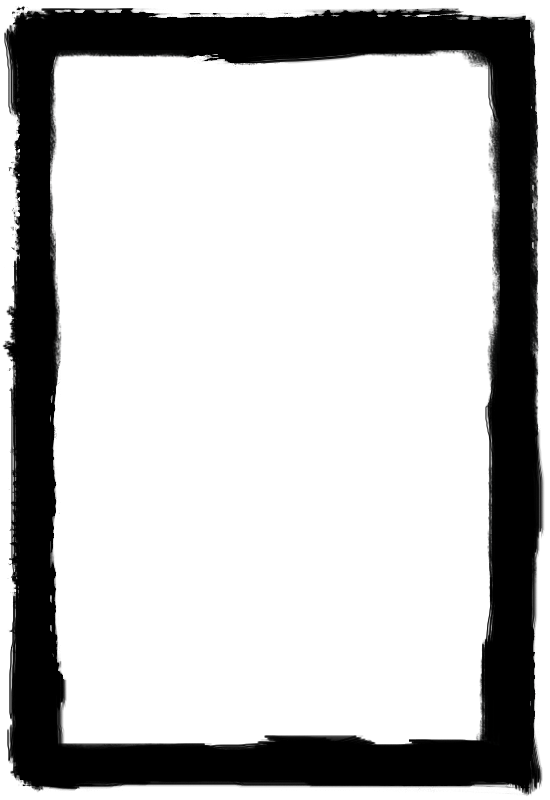 Behind the Night Zero comic is a team of artists more than a hundred strong who volunteer their time and skills to bring the post-apocalypse to life. Shot on-location in Seattle without greenscreens or CGI, Night Zero has redefined the no-budget independent production. More details of our behind-the-scenes work, including photos and guest entries, can be found at the old Night Zero production blog.
The library of Night Zero photo comics are available for reading online, including both the vignettes and the serial issues. For a beautiful, collectible, tactile experience, all the comics are available in trade paperback collections with exclusive bonus features, and for the digitally-inclined there are select vignettes available as digital downloads for tablets.