The all-volunteer team behind NIGHT ZERO redefined the photographic novel while pushing the boundaries of ongoing independent production, resulting in a five-year project unlike any other. With nearly a hundred crew members behind the camera and almost four hundred cast and extras in front, the complete saga encompasses some of the greatest talent and locations in the Seattle area.
The stunning look of the graphic novels is achieved through an unyielding committment to practical, on-location shooting. With no greenscreens, no digital makeup, and no computer-generated effects, every frame of NIGHT ZERO is textured with realism because it's all real.
Over the course of five years, the production spent 82 days on locations from the middle of downtown Seattle to the ridge of the Cascade mountains. In rain and shine, from the heat of summer to the freeze of winter, no challenge was turned down in the effort to create the incredible post-apocalyptic world of NIGHT ZERO.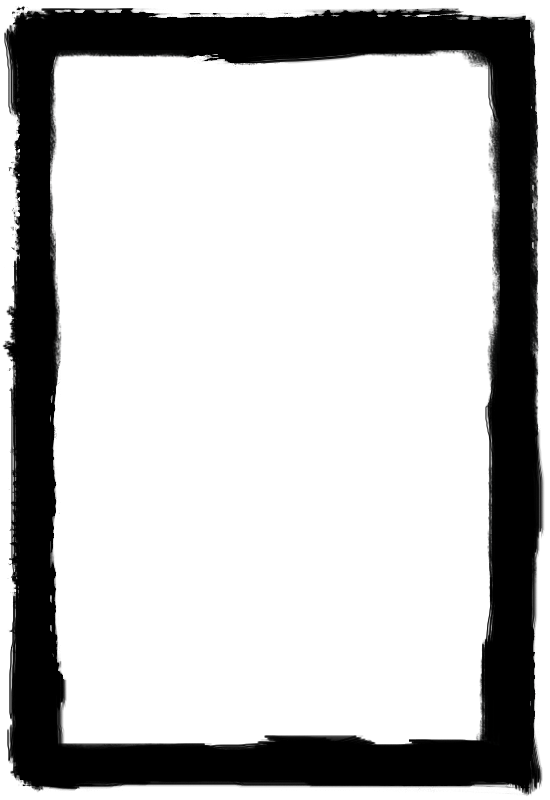 Episode Six: 'Flanked'
Jana Hutchison applies makeup to Margaret at Freeway Park, downtown Seattle.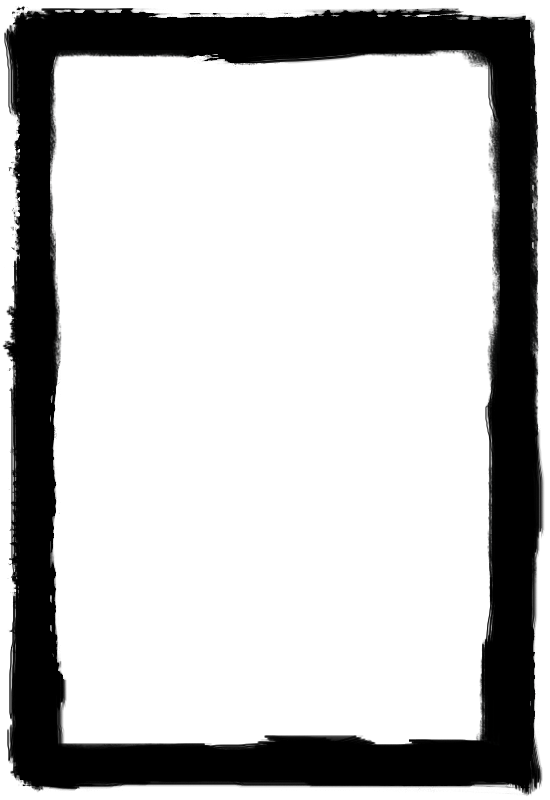 Episode Six: 'Prologue'
Mindy Beal and Greg Stackhouse have fun downtown while awaiting the shot.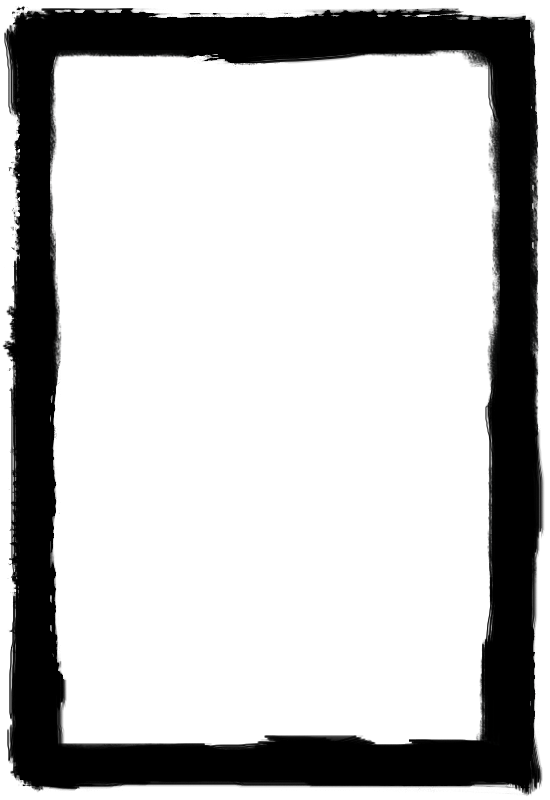 Episode Six: 'Diversion'
The cast and crew gather in the trainyard for a tense gunbattle with some skullhunters.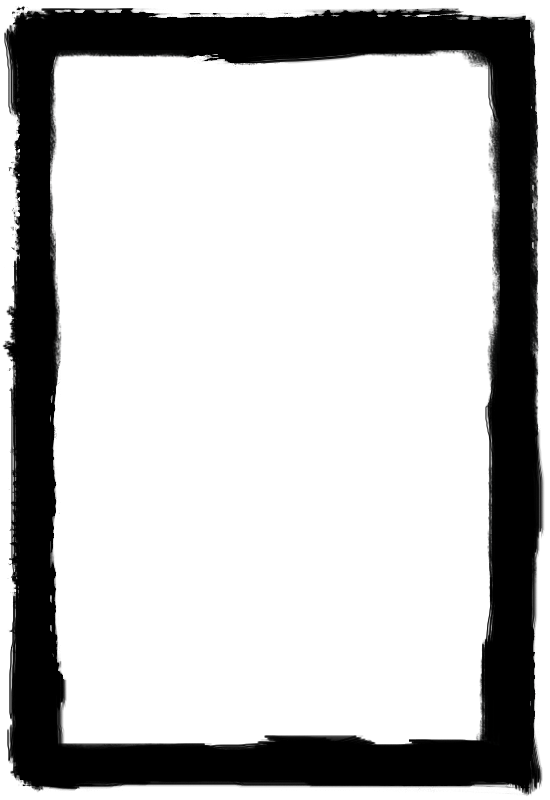 Episode Four: 'In Security'
'At the Federal Courthouse in Seattle for one of Night Zero's biggest setpieces.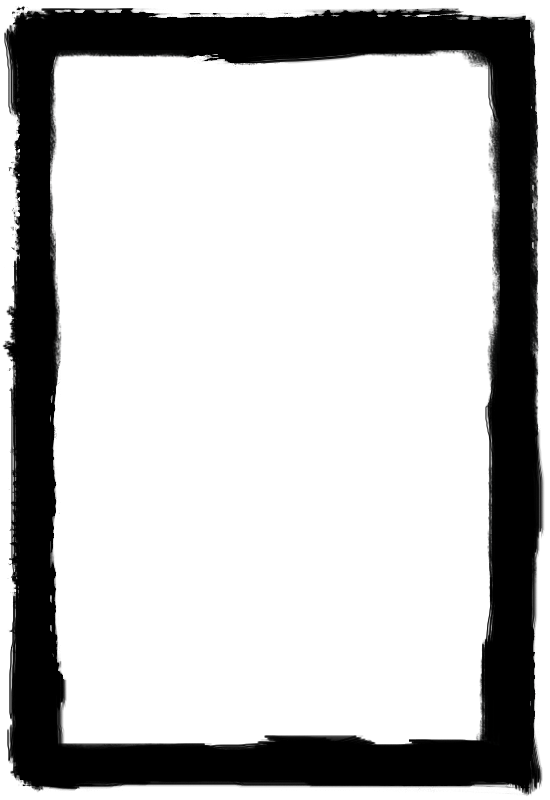 Episode Five: 'Reversals'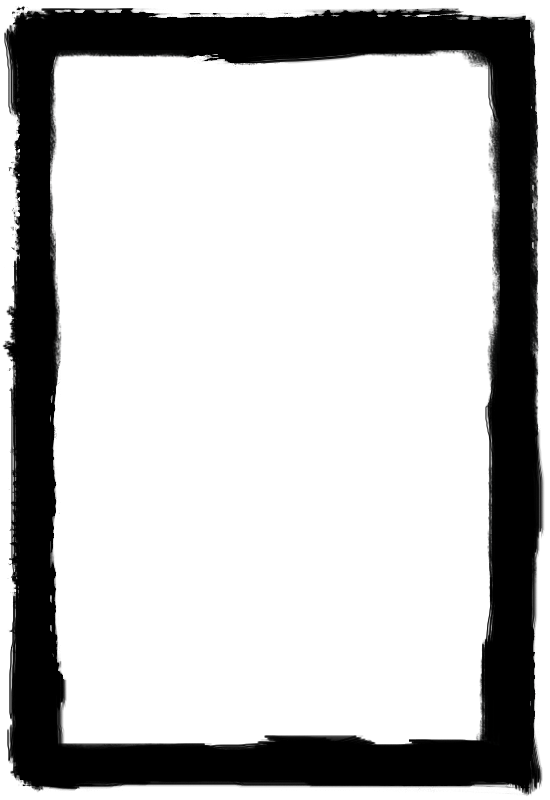 'News' [Episode Six]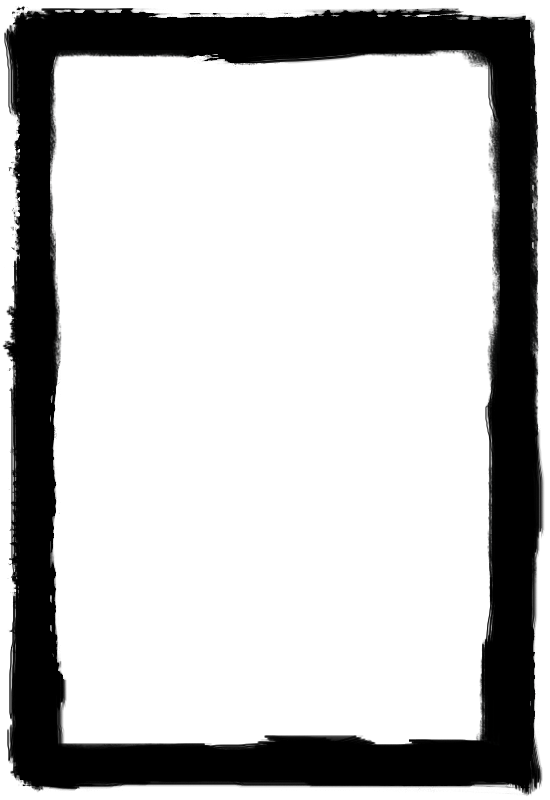 'Orphans' [Episode Six]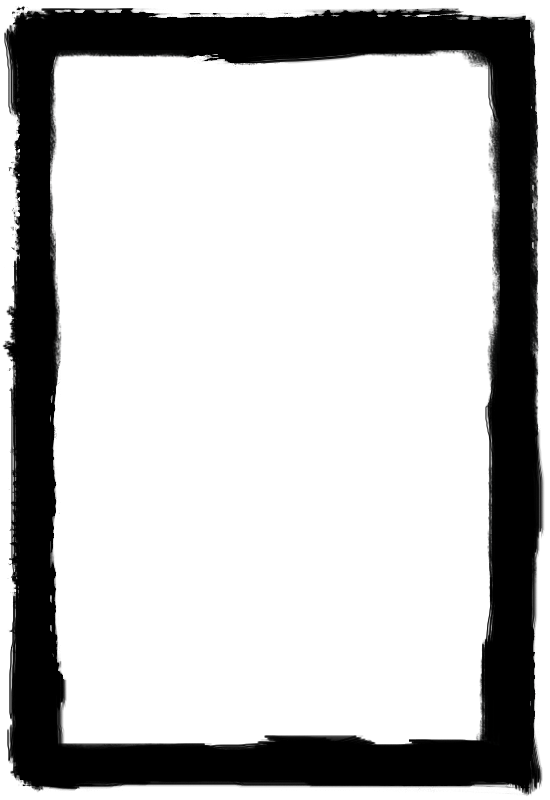 'Bloodbath' [Episode Six]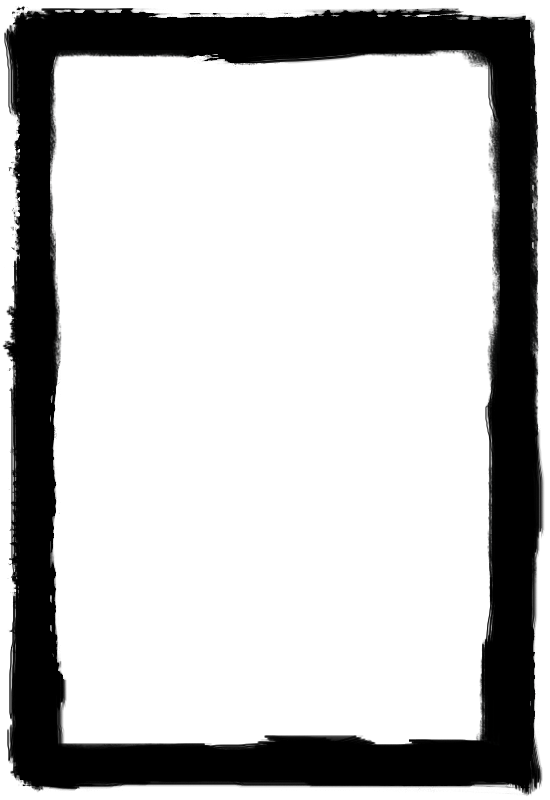 'Bloodbath' [Episode Six]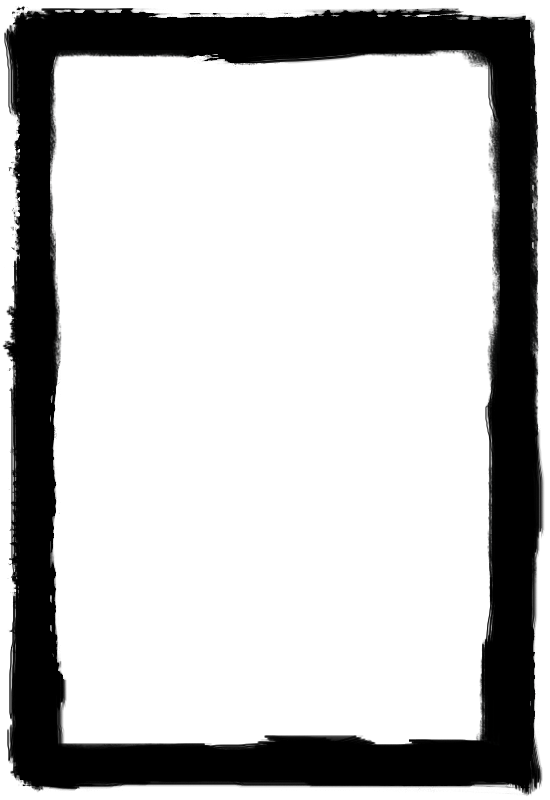 'Bloodbath' [Episode Six]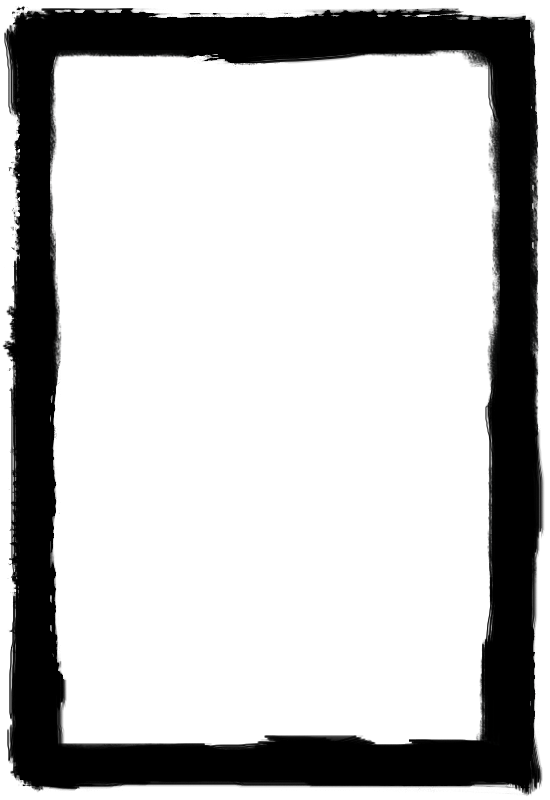 'Flanked' [Episode Six]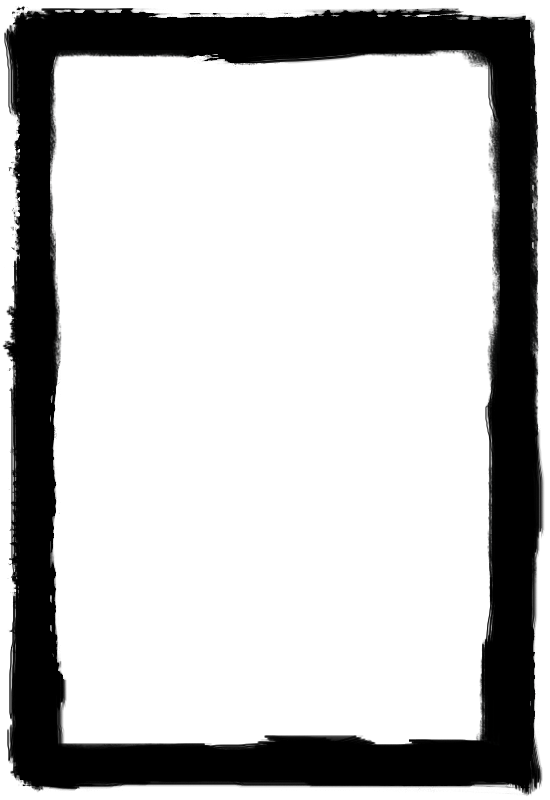 'Mandy' [Episode Six]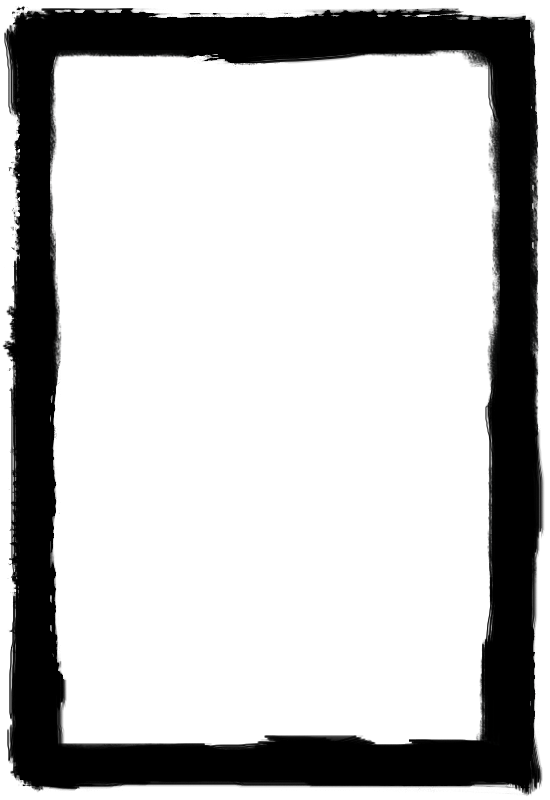 'Wilderness' [Episode Six]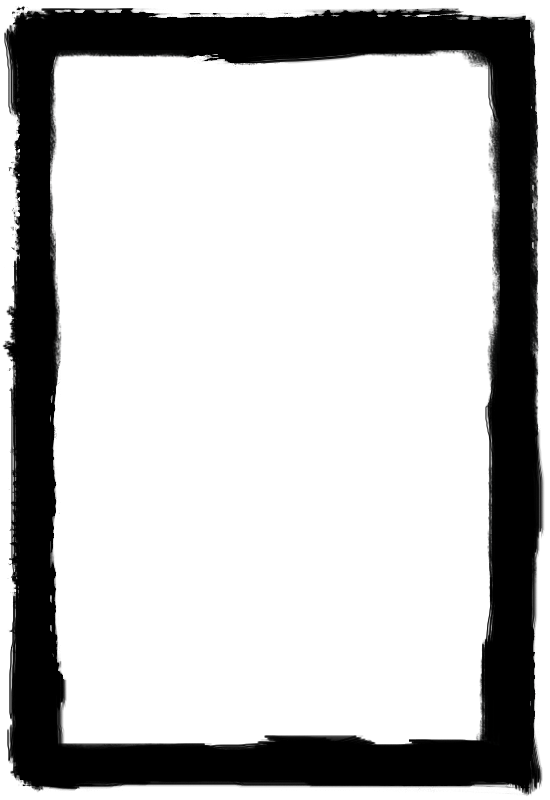 'Inertia'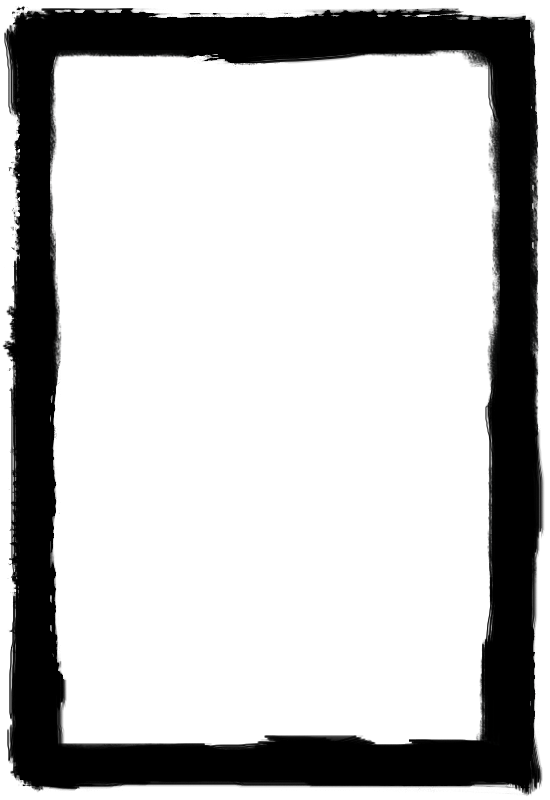 'Sorority'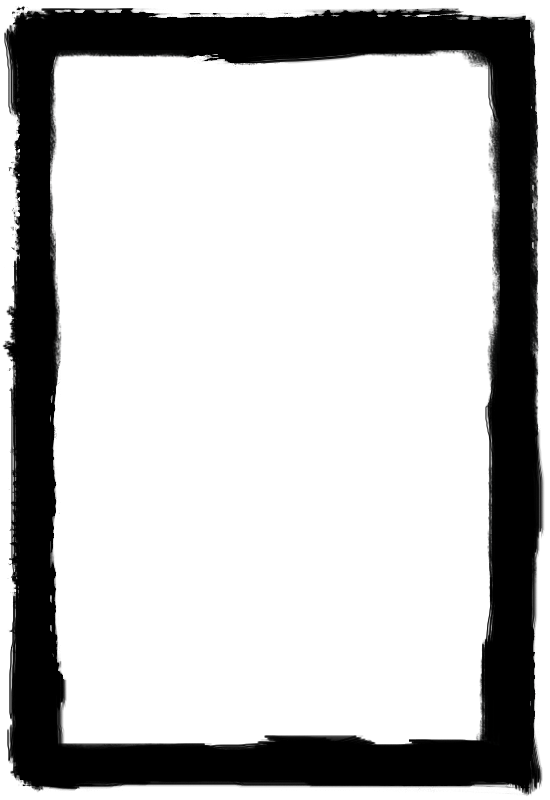 'Bloodbath' [Episode Six]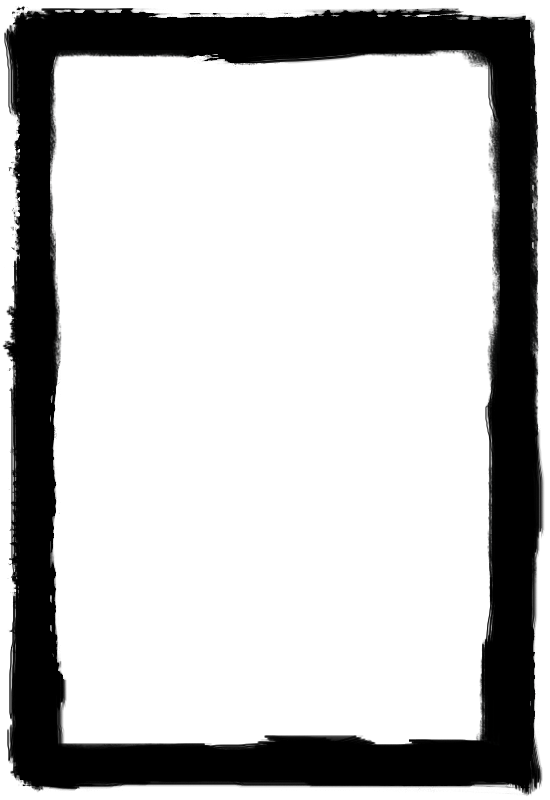 'Claire and Edge' [Episode Six]